i am currently in the midst of it being a bit shit 
everything was good then it all went a bit shit 
Now on soundcloud, spam ALL the music social...
7 tags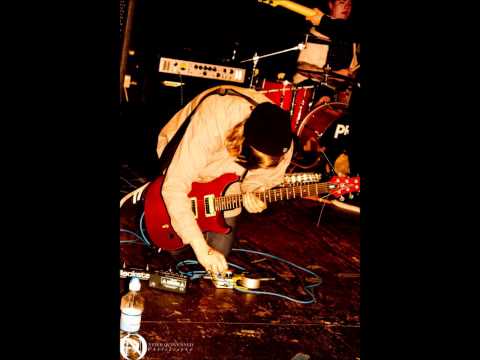 4 tags
s[he] be[came in her eye]lieved
DAYLIGHT
kill it live more than life are ok fallacies are insane and up river also really good  pretty good night really
Anonymous asked: Can I bum you?
mxlly asked: whole blog is me ayit joe
cotopaxix-deactivated20120709 asked: so gay
18 at last waheeeeey
stacks-re: Undertow - Warpaint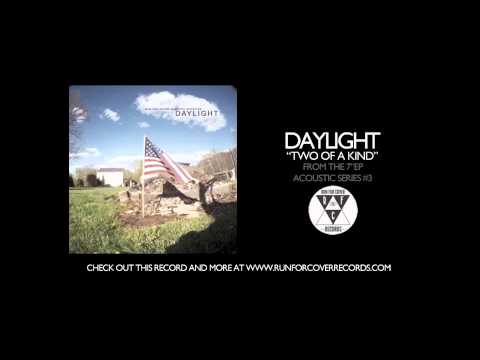 iv0rywave-deactivated20121109 asked: THANKS JOE!!!!! ;-)
my band are playing our first show after jamming and writing this set for a few months, kinda anxious, hope it goes down well 
What most "Hardcore" bands songs are about...
stephaniedanielle: How much of a whore their ex girlfriend is How everyone disgust them How much of a slut their ex girlfriend is How the world is a disaster (but it's not "their fault"…) How much of a skank their ex girlfriend is you've obviously never listened to a decent hardcore band then have ya